Kristiina Hemminki /


Lantmännen

– 
For the love of bread and all things baked
TEAM
Client
Lantmannen

Photographer
Kristiina Hemminki

Stylist
Kaisa Pelkonen
For the love of bread and all things baked.
Lantmännen Unibake is an international professional on frozen bakery goods, with roots deeply in the Finnish baking tradition. They offer a wide selection of delicious breads, pastries, baked goods and fast food -products under various brands, such as Vaasan, Vaasan Street Food, Vaasan Kotiuunin, Vaasan Leipämö and Schulstad Bakery Solutions.
Fotonokka has been a long-time partner on product photographs and brand visuals with Kristiina Hemminki as the photographer and Kaisa Pelkonen as the food stylist.
Over the years the collaboration has grown and deepened so that nowadays Fotonokka is Lantmännen Unibake's creative visual partner in product and brand photography in Finland.
Every step of the process, from photoshoot planning, design, backgrounds, color design and layouts to styling, photographing and post-processing is done by Fotonokka professionals. 
"We used to have an agency partner who did the creative planning for the mood pictures. Over the years we have come to trust Fotonokka to do this, as they know us and our needs so well, and working directly with them is just so much easier and more effortless" says Kaisa Kivistö, Marketing Manager for Food Service at Lantmännen Unibake.
"Krisse is a wonderful person and a professional with a genuine ability to always listen to us and work with us to get the best possible result. Kaisa's role is extremely important, too, as she has an amazing ability to work wonders with her styling magic and pretty much make anything happen seemingly out of nothing" Kivistö continues.
Smooth collaboration and great chemistry are aspects that Kristiina Hemminki also values highly in working with Lantmännen Unibake.

"It is always such a joy to work with the marketing team from Lantmännen Unibake, as we all have our own clear roles and respect towards one another within them. It is a rare gem to be able to be a part of this collaboration, and the level of clarity and dynamic teamwork is refreshing" Kristiina says.
The visuality of Lantmännen Unibake created together with Fotonokka has been a labour of love for each team member. The end result is bread, pastries and baked goods that you can nearly taste from the photographs and cannot wait to take a bite of.
The center stage is always reserved for showing the craft that has been put into the baking; the crunchiness of the crust combined with the lush softness of the bread and the deliciousness of the sweet and savoury pastries.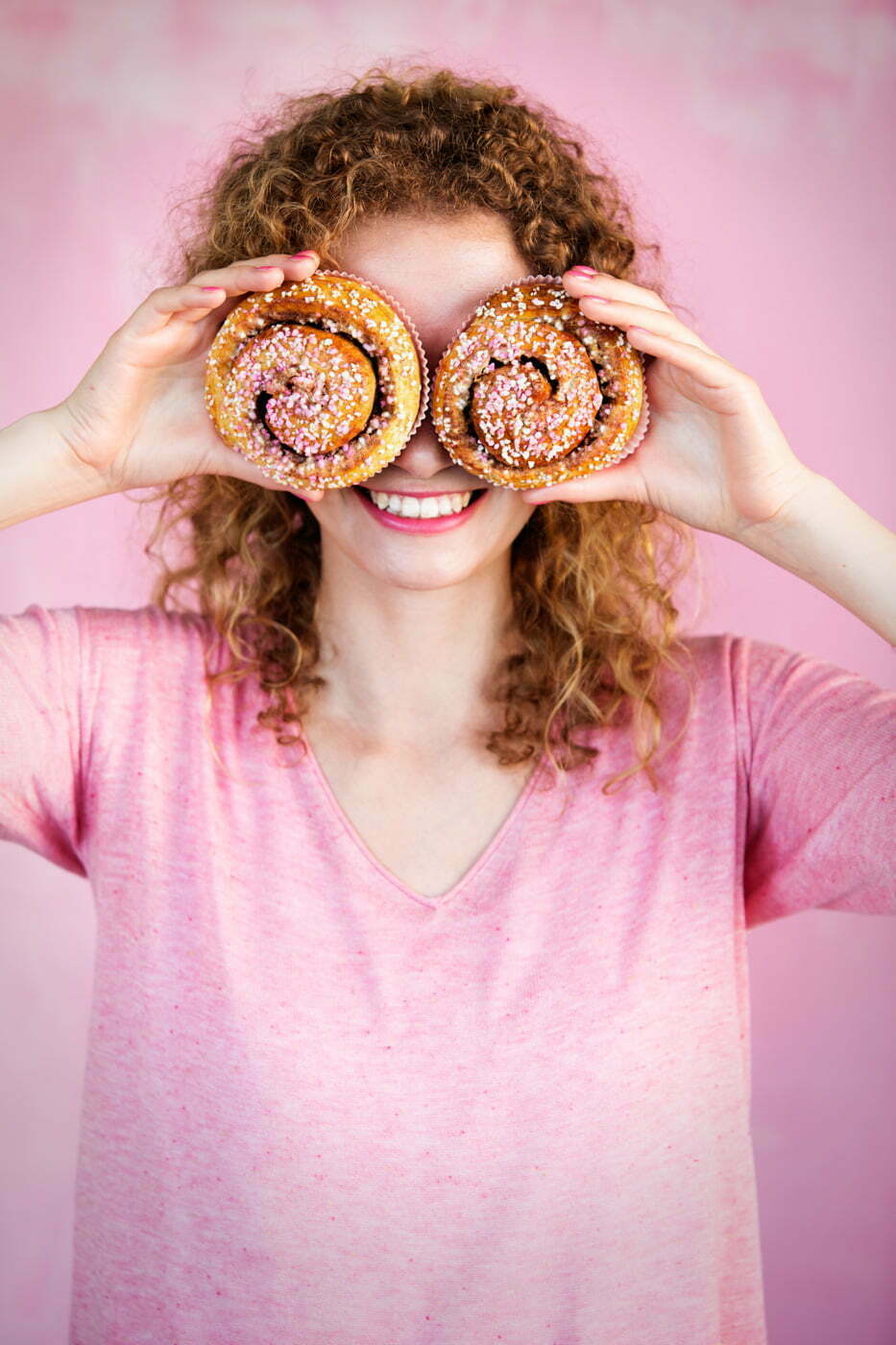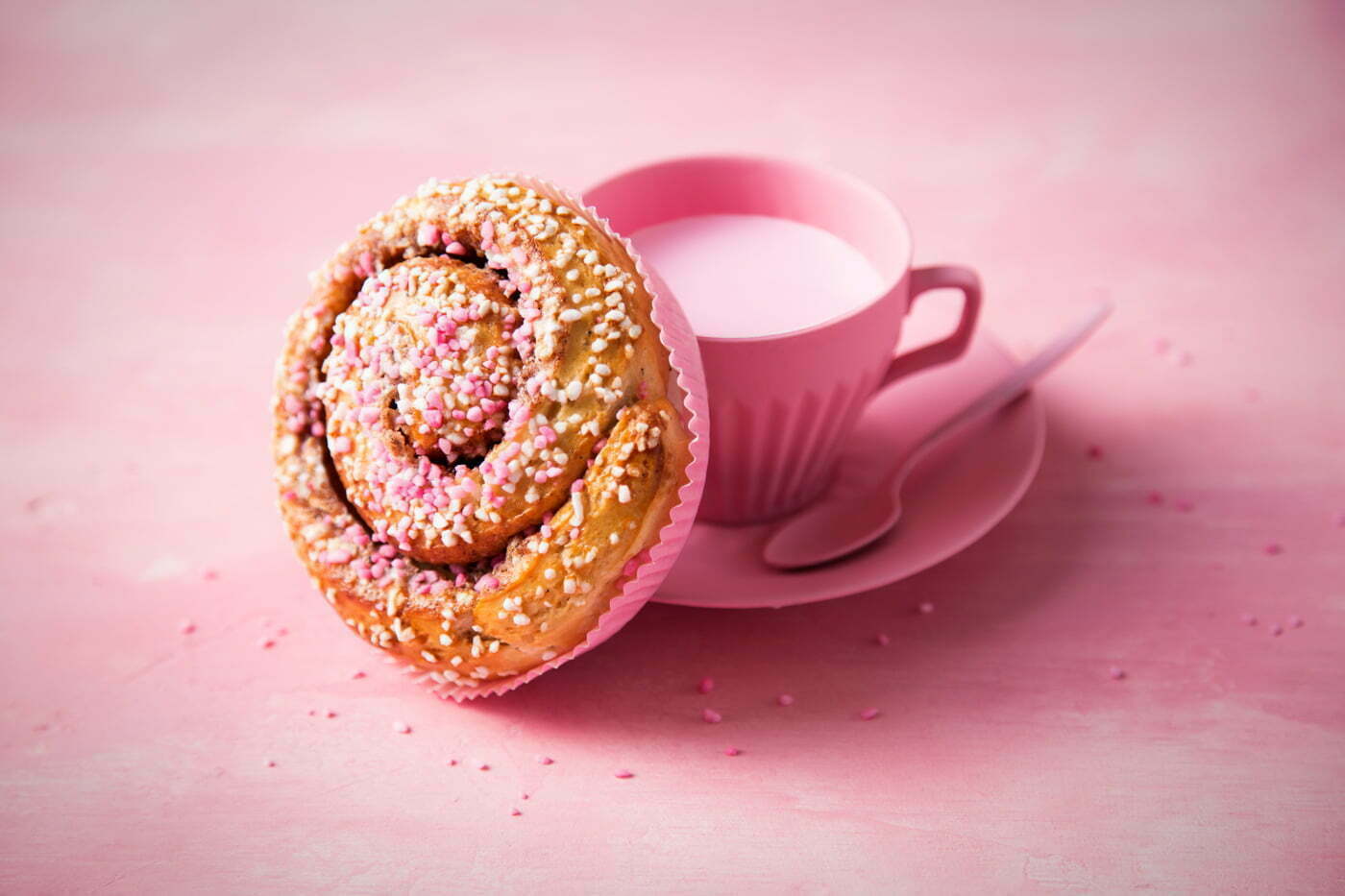 Previous Project
Next Project