TEAM
Client
Lehto Group

Director
Finn Andersson

Producer
Justus Järnefelt

DOP
Tapio Ranta-aho

Drone & Timelapse
Joonas Vinnari

1st AC
Tomas Olsen

Production assistant
Tuuli Heinonen

Edit & Grade
Tapio Ranta-aho

Animation
Eddie Wong

Sound design
Arttu Hokkanen
Making innovative factory carpentry come alive
Lehto Group is an economically driven Finnish construction company. Their innovation is a modular implementation model that has significantly improved construction quality and saved construction costs.  The Lehto way of making homes is unique, and they wanted to communicate this to home buyers, and make them more aware of their factory-built home components and their wooden apartment building projects.
Fotonokka was already a familiar collaborator for Lehto Group, and chosen for this project as a video production partner to help build awareness of their unique building innovation.
"Video is a great way of showing how exactly a wooden apartment building is constructed from beginning to end, from the factory stage manufacturing and assembly all the way to how it is made into a finished home on the building site. We wanted to stress this whole process and showcase our innovative solutions, and Fotonokka really delivered" says Maarit Alatalo, Marketing Manager of Lehto Group.
"Fotonokka was already a familiar and trusted partner, and we definitely wanted to work with them this time as well, as this video production was a challenge. I was unable to attend the factory shoot, but I had every confidence that the end result in Fotonokka professionals' hands would be great. And it was. They had innovative ideas already in the pre production phase, and they did an amazing job shooting in the challenging factory environment" Alatalo continues.
"We had an inhouse team that consisted of our own professionals, Finn Anderson as the director, Tapio Ranta-aho as the cinematographer, and Joonas Vinnari in charge of the aerial drone shoots. This was truly a dream team for any production, and we are very proud of the end results" says Justus Järnefelt, CEO of Fotonokka.
The sales team at Lehto Group were extremely happy with the results, and received great reviews from customers in person and on social media. Our goals were achieved and exceeded, as this production really showcases our unique approach to wooden apartment building construction, and the whole process of making them" Maarit Alatalo says.
Previous Project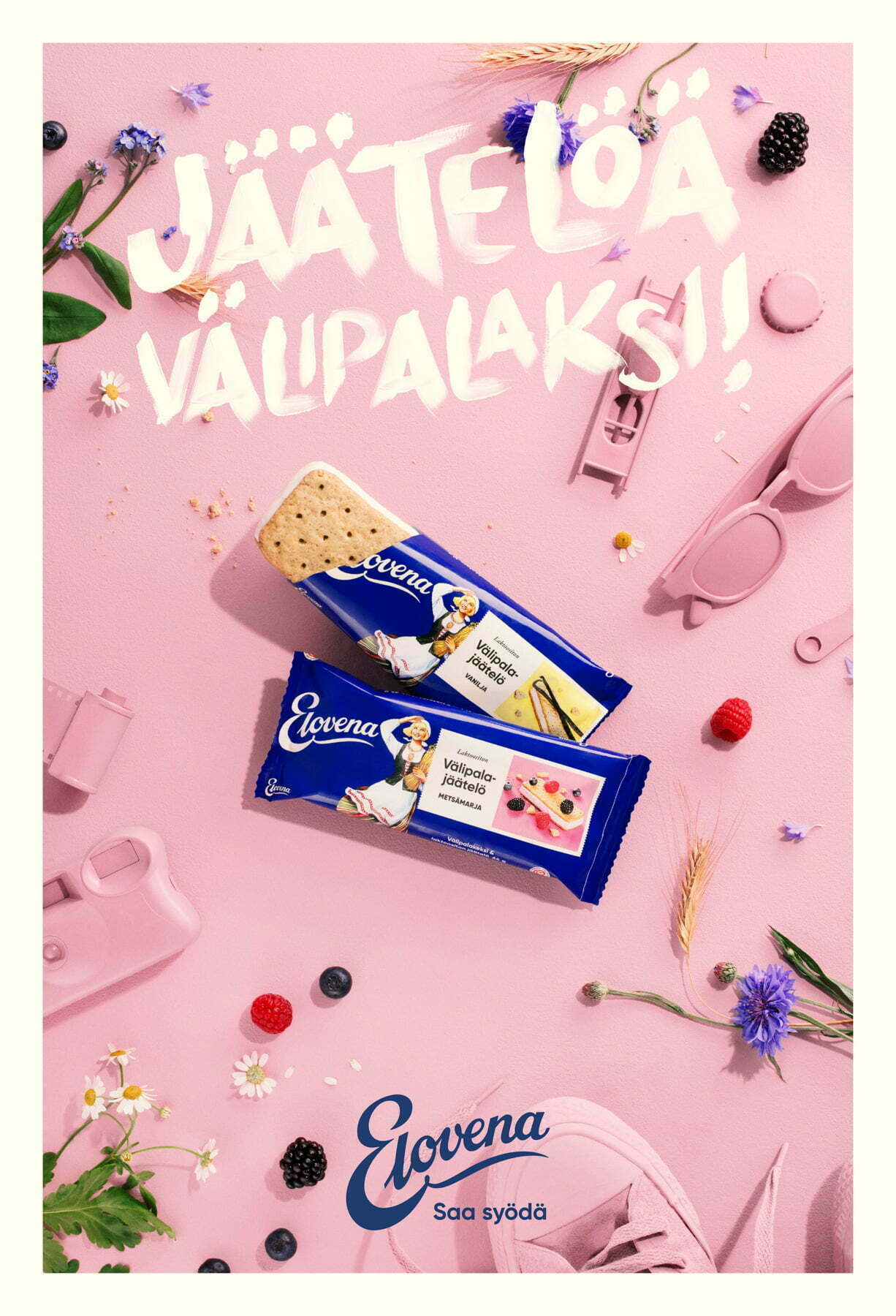 Next Project