Six Studios With Three Studio Kitchens
Fotonokka has spacious and versatile premises that have undergone a total makeover in 2021. We are situated in the heart of Helsinki, in Sörnäinen, close to bus, metro and tram stops. Our six separate studio spaces, three of which have built-in kitchens, make it possible to simultaneously arrange multiple productions. Furthermore, one of these studios is completely separate from the rest of our spaces, with its own kitchen, toilet and entrance.
With our substantial photography equipment and large windows there is always enough light, even during the darkest winter months. A total of 750 square meters (8072 square feet) allows anything from precise product photoshoots to larger sets requiring lots of space. Transportation of props is made easy thanks to the building's spacious freight elevator. For production planning we also have a comfortable brand new conference room to brain storm in!
Our facilities include three separate well equipped, fully functional kitchen studios. Each setting a different mood, the decor varies from rustic industrial to modern loft and earthy organic. All kitchen islands are on wheels and movable, which enables the spaces to be easily transformed. We also have a myriad of kitchen props to give the perfect finishing touch to your production.
Studio 1
Studio 2
Studio 3
Studio 4-5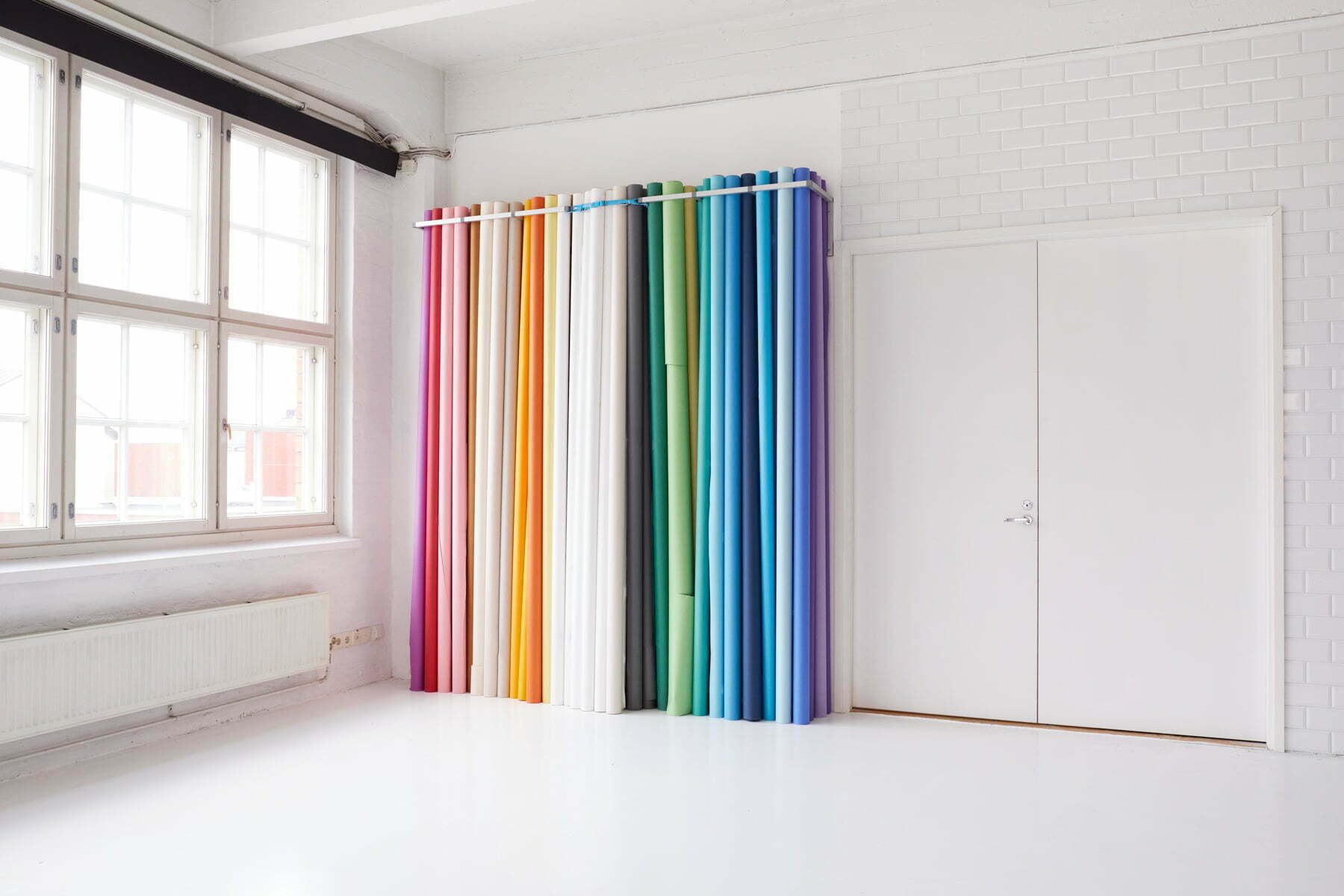 Studio 6
Prop Wonderland and Makeup Rooms
For the most basic everyday items you don't need to go any further because we got you covered! The prop storage upstairs is filled with a variety of household items, fabrics and accessories. We update and replenish our storage continuously. We have two separate spaces for makeup – one that is spacious and fixed, and the other a portable one on wheels that can be set up anyplace that is convenient. Both include comfortable dressing tables and large mirrors.